Upload your video featuring a Jazz Standard or Jazz inspired piece for your chance to open for
Laila Biali
August 18, 2018 at the Jazz at the Lake Festival!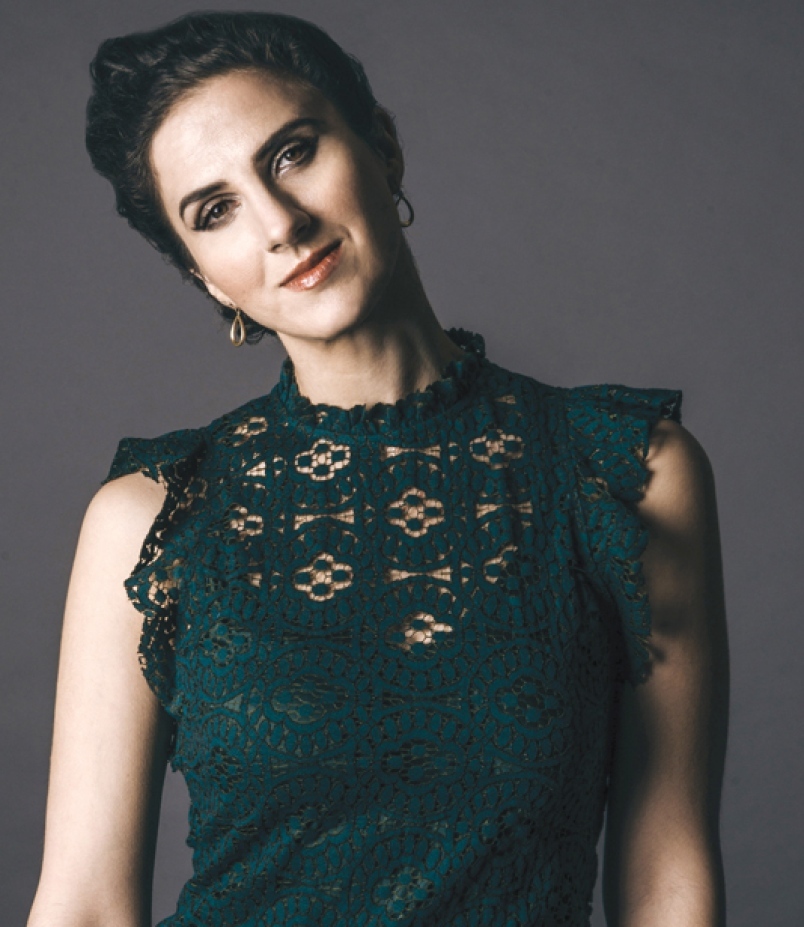 SHARE your video with your family and friends and ask them to vote for you!
The highest voted video is guaranteed a spot in the Project Discovery concert!
Selected finalists will be invited to perform
June 23, 2018 at Project Discovery
presented by the Jazz at the Lake Festival and the House of Music*.
Finalists will also be invited to participate in a workshop featuring Eric Allison, Cheryl Fisher and Morgan McKee, October 20, 2018.
Contest closes May 15, 2018
Submit now to guarantee consideration!
*Participation required to qualify for Laila Biali concert performance